//Текст "О компании"?>
Calor is a unique project on the border of technology and shoe production.
We give our customers an opportunity to go beyond the limitations of the shoe mass-market and create their own unique pair of shoes. In our shoe constructor, you can choose the shoe model you like, colors you prefer and build your own design shoes.
//Шаги в блоке "О компании"?>
It is simple as 1 • 2 • 3
1. Design

Customize your own shoes in our shoe constructor.

2. Manufacture

We are making your own shoes in our shoe constructor.

3. Delivery

We pack and send your shoes to nearest post office all over the world.
Create your shoes
//Заголовок секции?>
Our customers shoe designs
//Слайдер обуви клиентов?>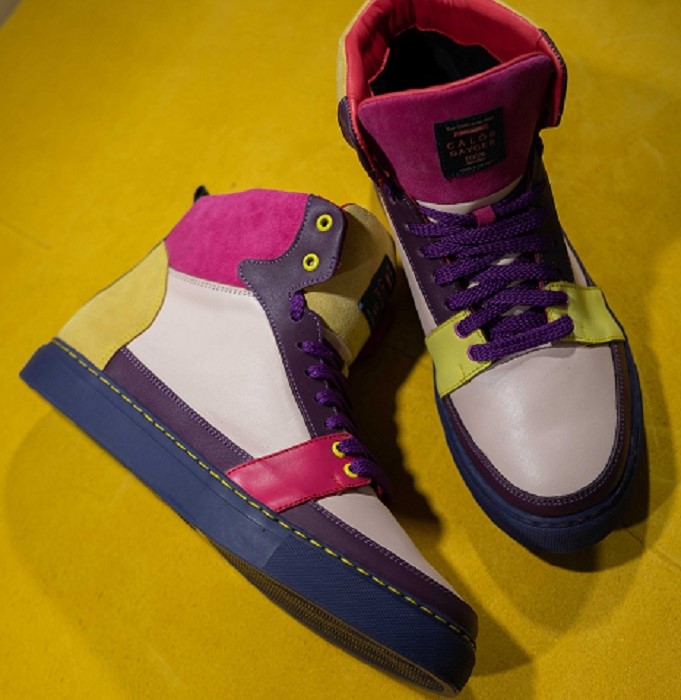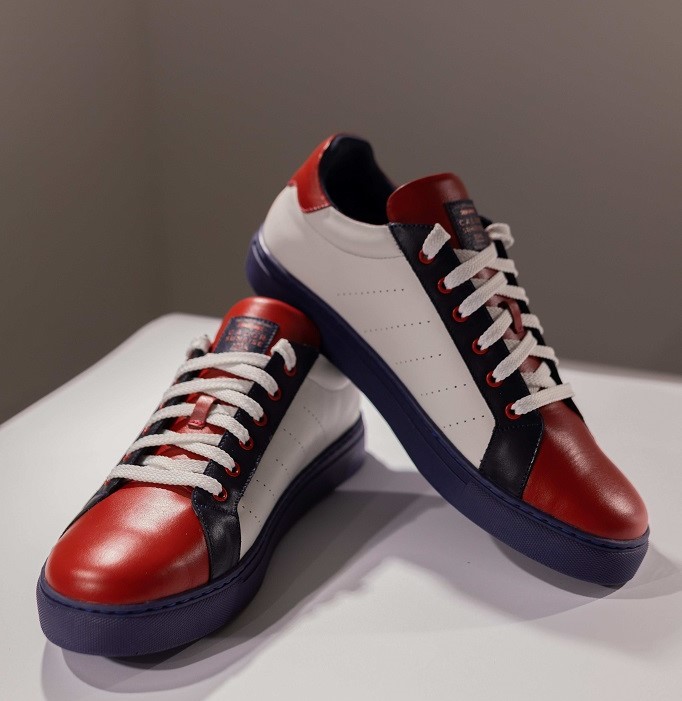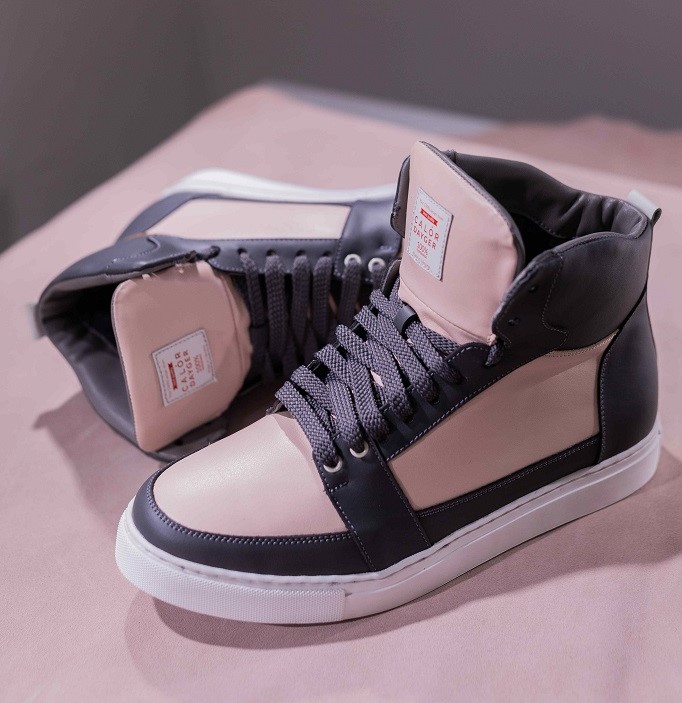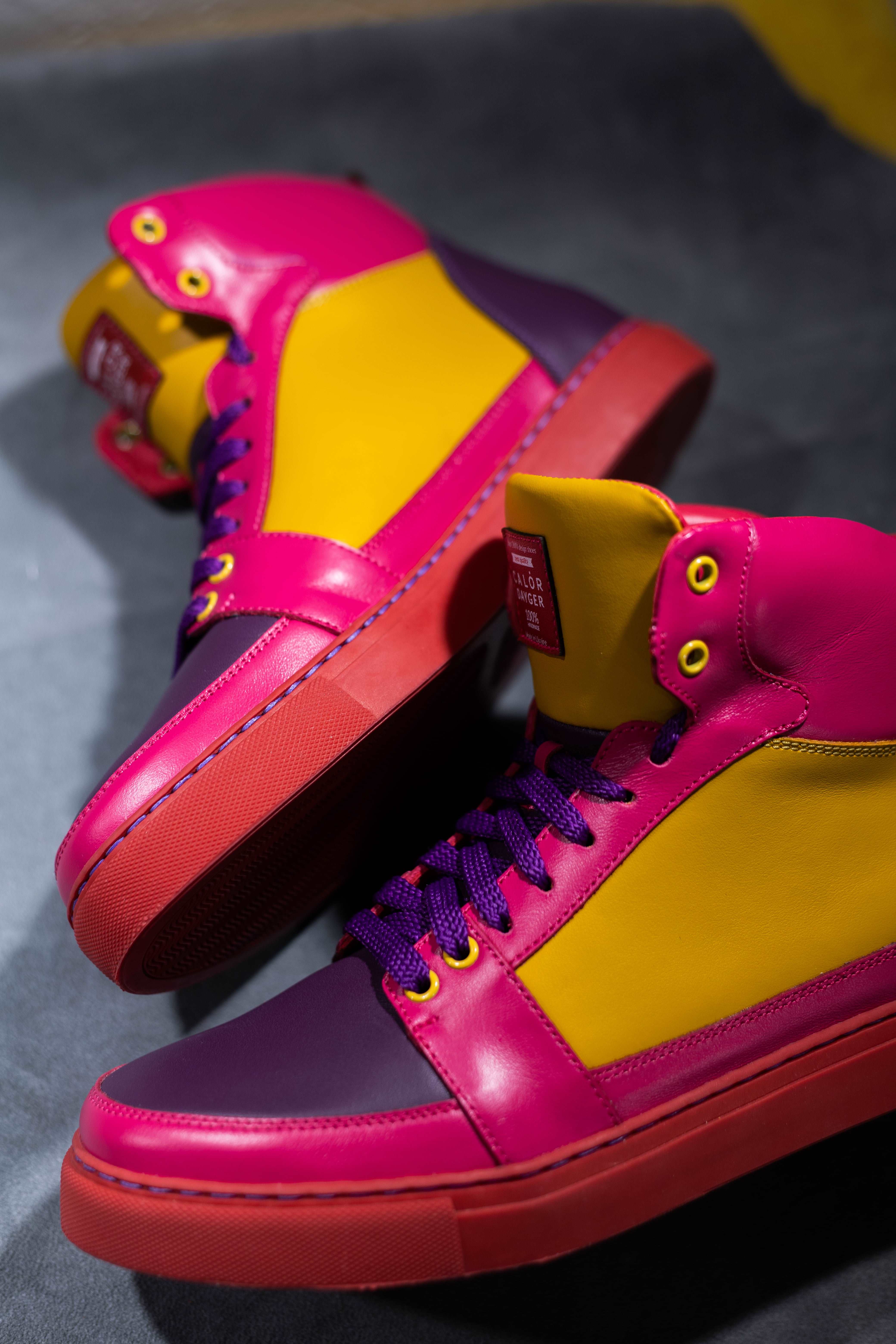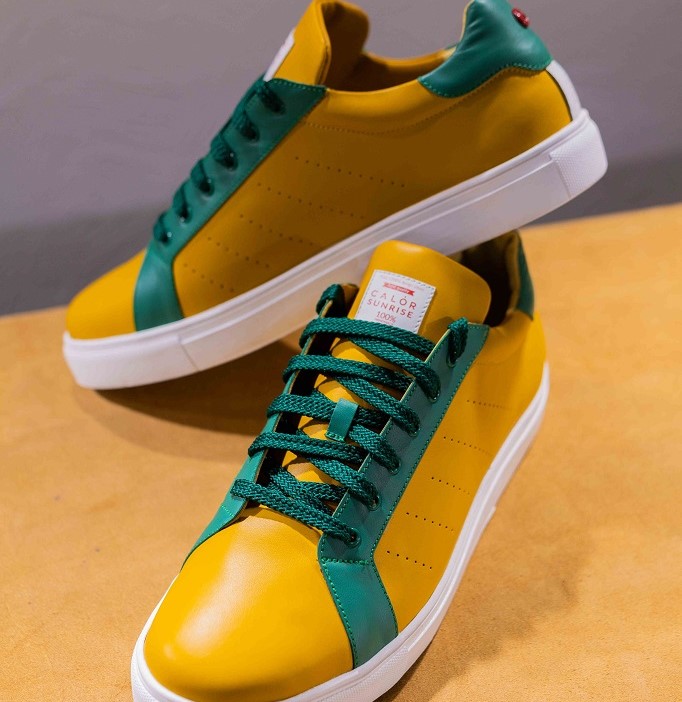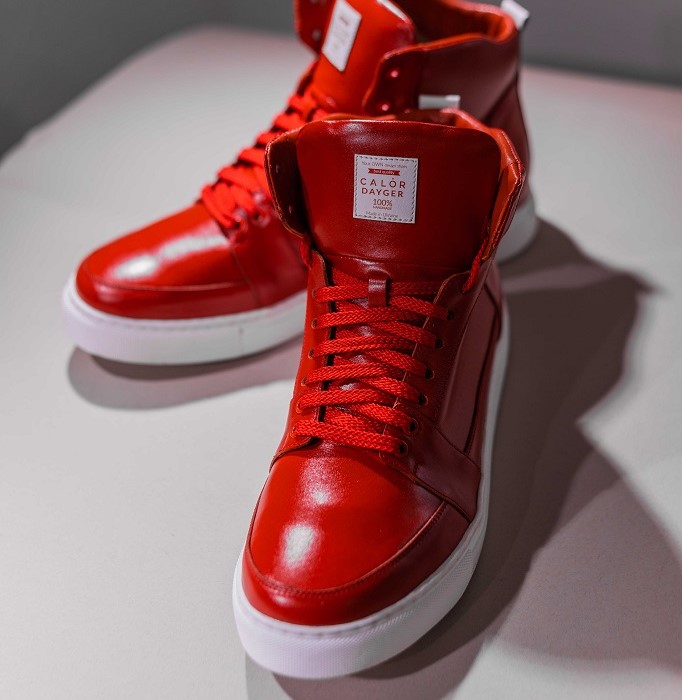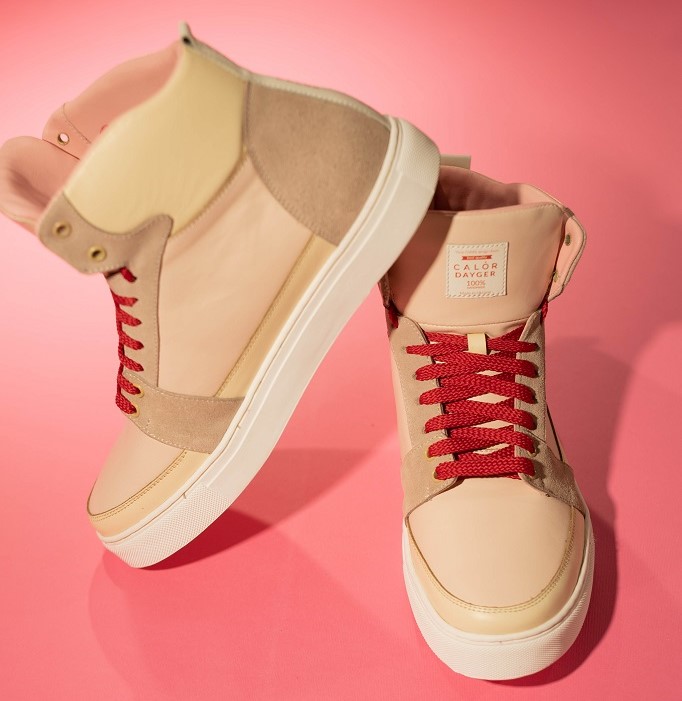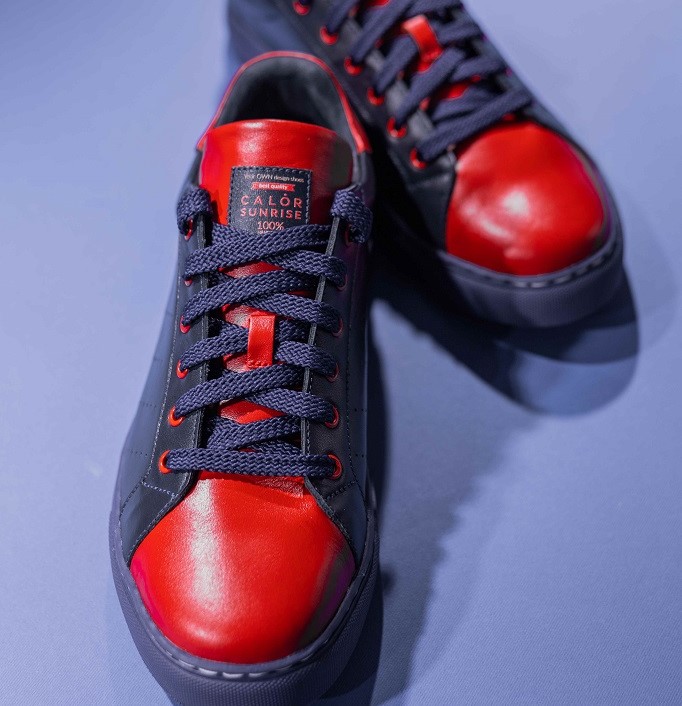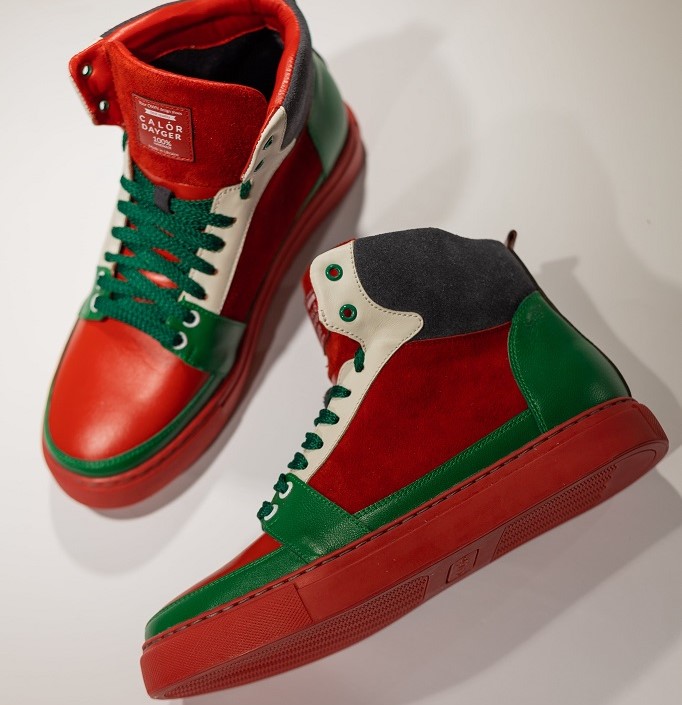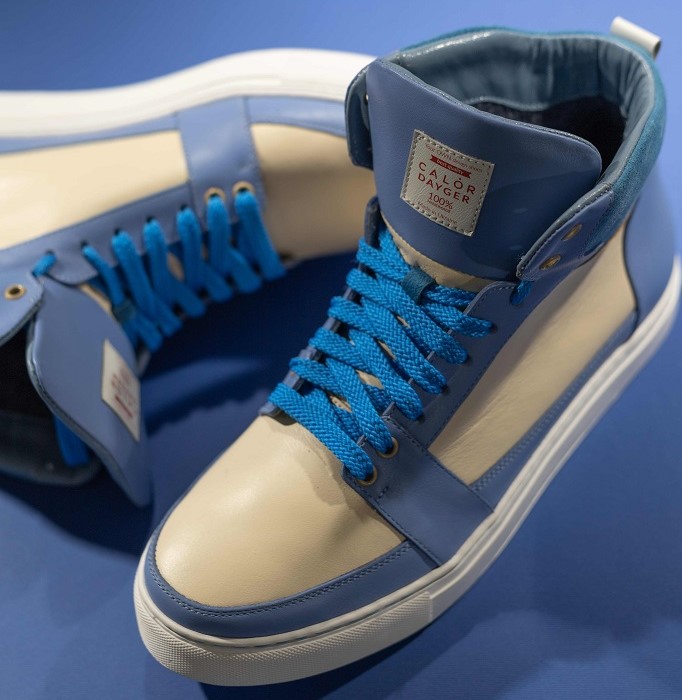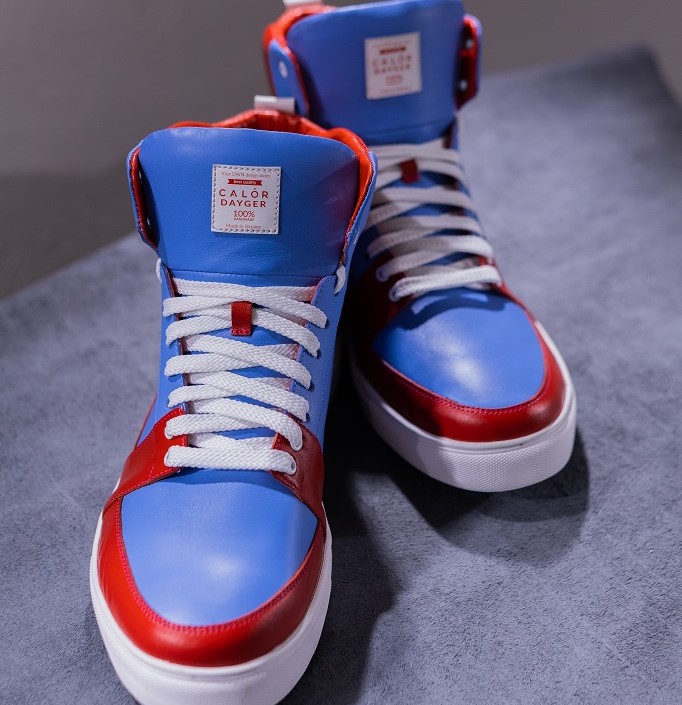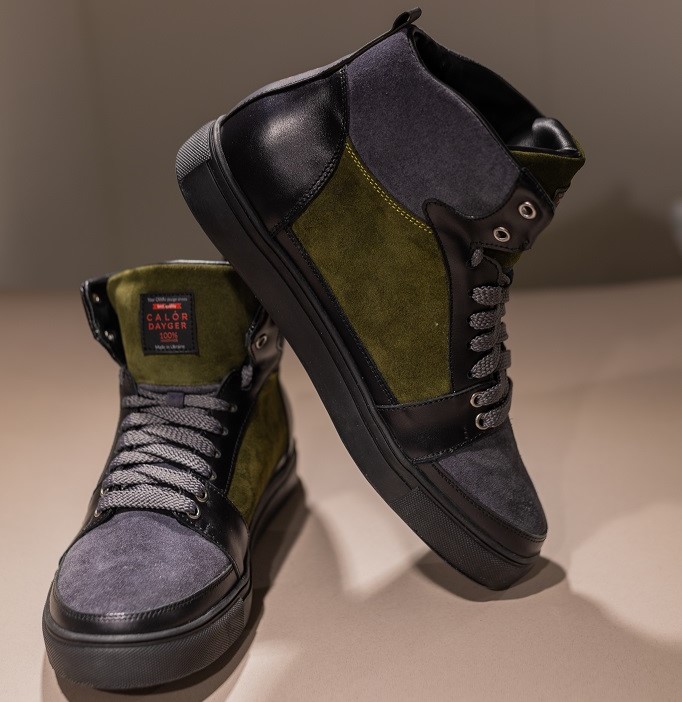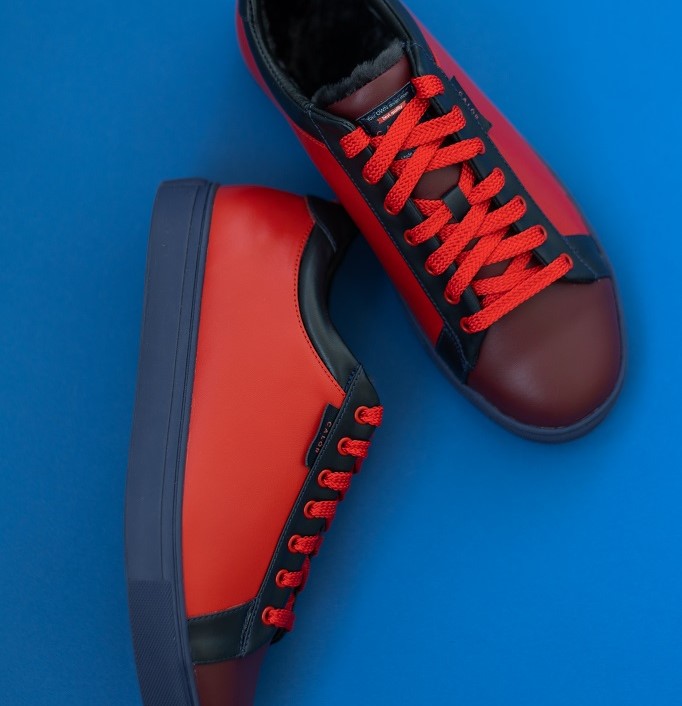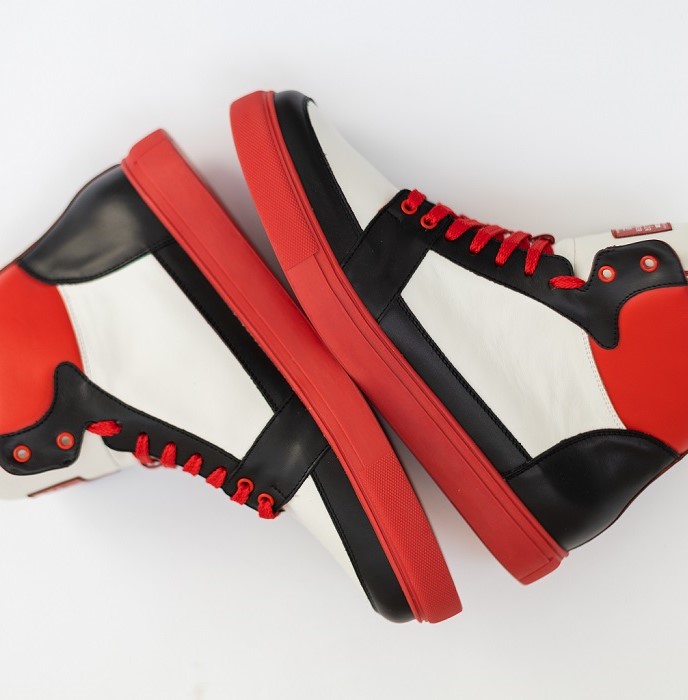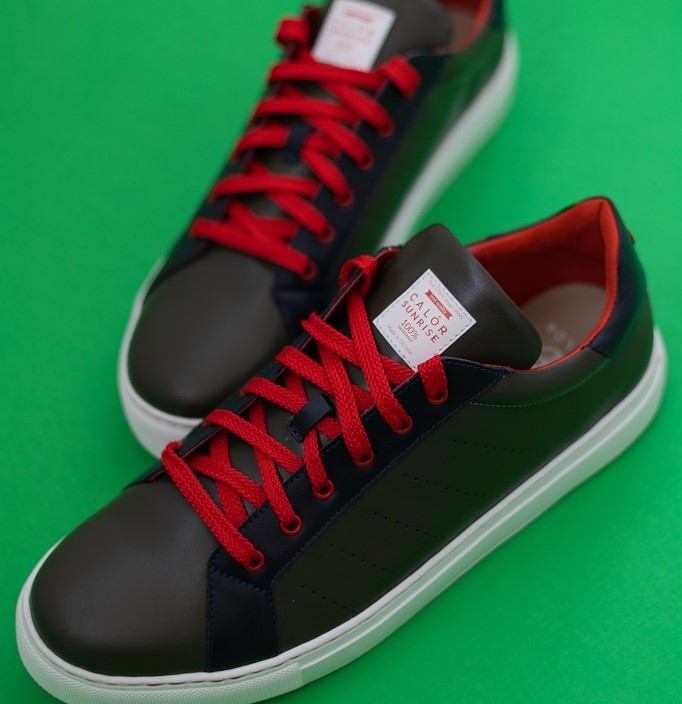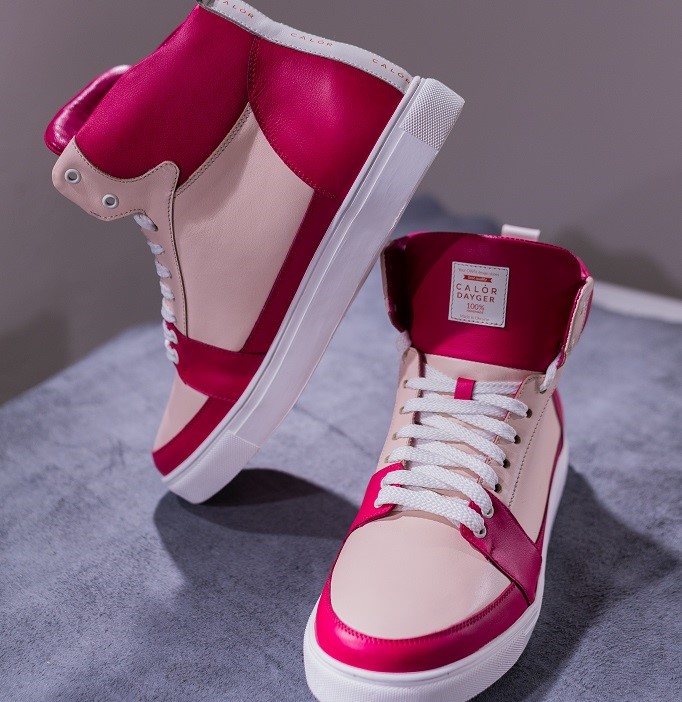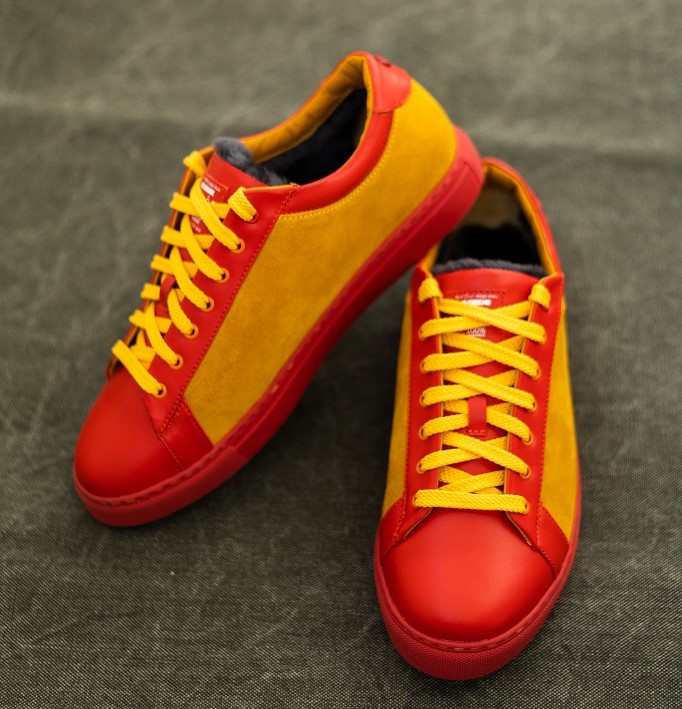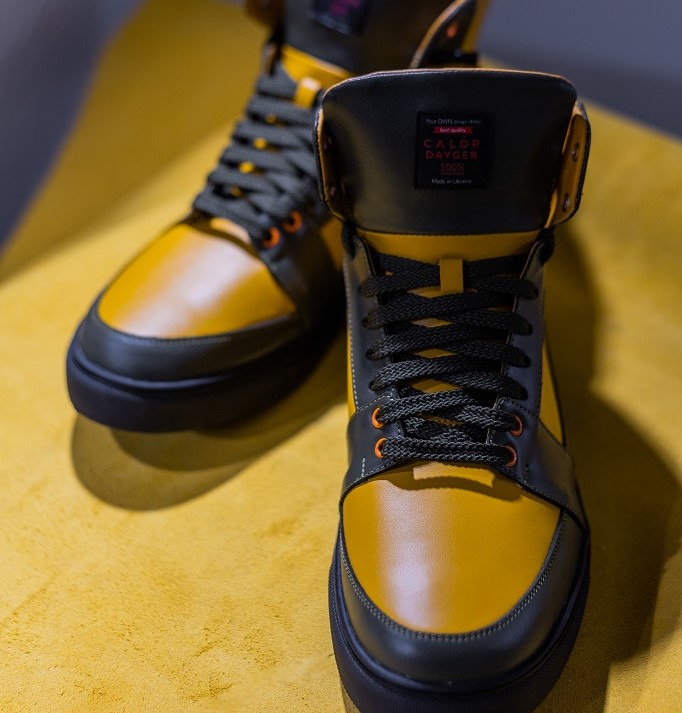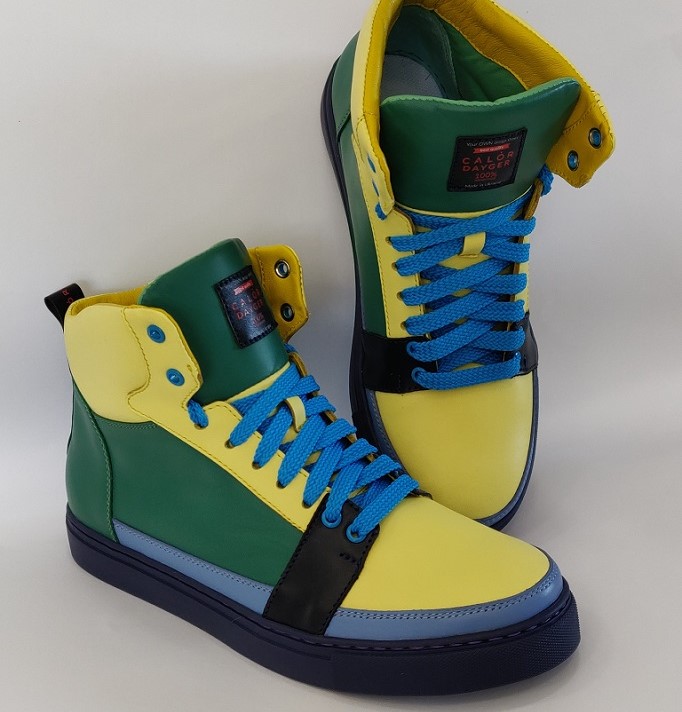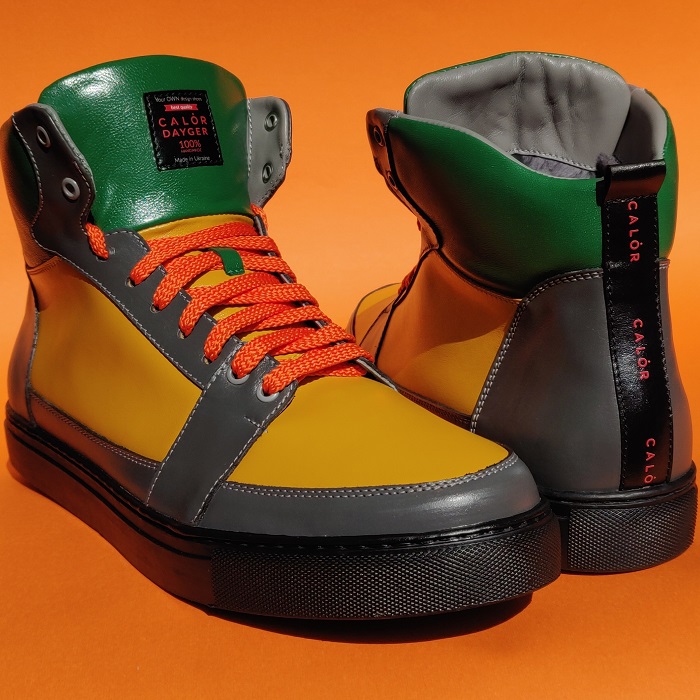 Create your shoes
What do we offer?
Own design

The main reason you are here is to try yourself as a designer of your own shoes, right? So, we did a shoe constructor for you to make it super easy! We have two models now on this website. Each model is divided into logical construction parts. For each of them you can choose material and color to make your super cool custom shoes!

Individual approach

You don't want to create your own design shoes and just go; you want us to make shoes for you according to this design, right? So, we take it very seriously because the whole process is going online. When you make a design, we will ask you to measure your both feet length and width to make not only beautiful and unique shoes for you, but also super comfortable. Our shoes will fit perfectly on your foot and create the maximum feeling of comfort for every day.

100% Handmade

Calors are handcrafted shoes. The whole operation is processing by our hands. We cut leather, sew all parts together, tighten shoes, glue the outsole, input the insole, pack it and send it to you. We guarantee the quality of our shoes because we make them with a huge experience in shoe making and great fill of LOVE to each pair!

Quality materials

We use only high-quality materials to make our sneakers: genuine Italian leather and suede, wool and fur. All materials are natural and breathable for your maximum comfort.

Secure online shopping

ow you don't have to worry about buying shoes online because our shoes always fit. If not, we will refund all your money for the order in full.
The colors of the leather on the constructor are also like the colors of the original, so you will get exactly what you expected.

Speed and convenience

In general, an individual shoe making process can take up to two months. We have optimized this process as much as possible and therefore we do it in five to seven business days. In addition, you do not need to go anywhere to order it, as well as get it: everything happens online, and the shoes come to your nearest post office.
A word from the founder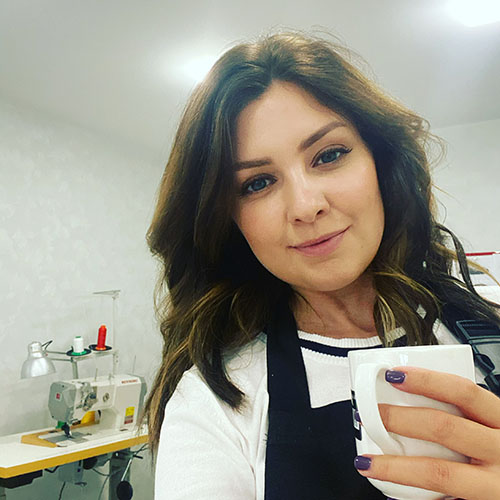 CALOR is not just a Ukrainian shoe brand. With this project we wanted to give our customers an opportunity to design their own shoes!
The main aim of our small team is to get away from the shoe mass-market and start to open our customers' individuality to the world! Besides, it is a great possibility to save time on the shoe shopping process, when you not only need to find shoes you like, but also it should fit perfectly, and it's not easy, you know what I mean. On the other hand you can just go to our website and create a perfect shoe for you that is actually perfectly fit, and it's unique, most likely nobody will have the same pair of shoes. And will time you will be able to order a bag or belt from the same leather, why not? Isn't it cool?
For now, we just have only a few shoe models on our website, but we are going to expand our shoe line and add some accessories. And I think it's an important project because every person is unique and we allowed ourselves to take such a big responsibility to make unique shoes for them.
- Ksenia Kondrat
Our manufacture
We create shoes individually for you
CALOR shoes are 100% handmade shoes. We have our own manufacturer in Ukraine. In our team we have professionals who have more than 20 years' experience in shoe construction and manufacture. They are real magicians in what they do, and they have a good knowledge of the human body anatomy, that is make colors to a certain extent a medical footwear and is suitable for people with flat feet.
For our shoes we pick only high quality, mostly natural materials, which are breathable, not toxic and keep the climate balance in a good condition during the day. This material and the technologies we use make our calors super comfortable and help your feet don't get tired and keep it in the right position during walking.
Create your shoes
How do we work?
Delivery

Shoes designed by you are made within five to seven business days. Then we pack it and send it to the post office specified by you according to the carrier rates. We can send it worldwide.

Payment

The buyer makes a 100% prepayment and pays for the delivery of shoes.

Guarantees

We are offering 100% money back guarantees. If the shoes do not fit well for some reason, we will refund you for the order in full.