Create your own pair
Choose a shoe detail:



Model
Calor Dayger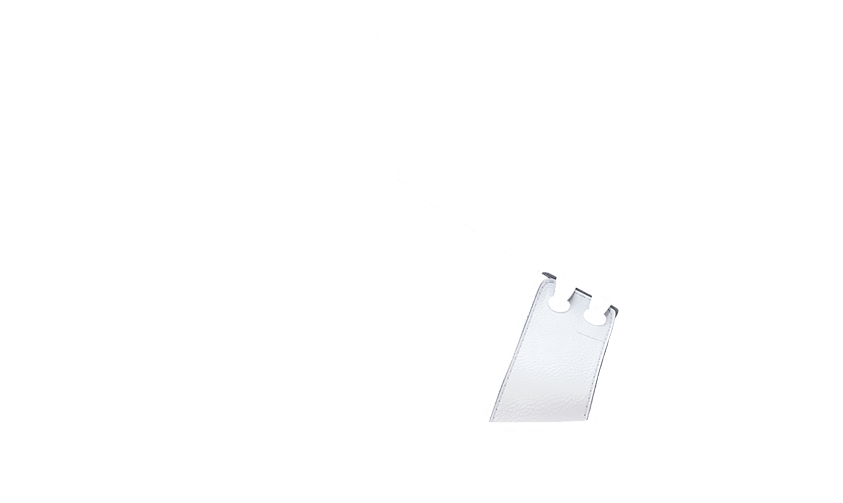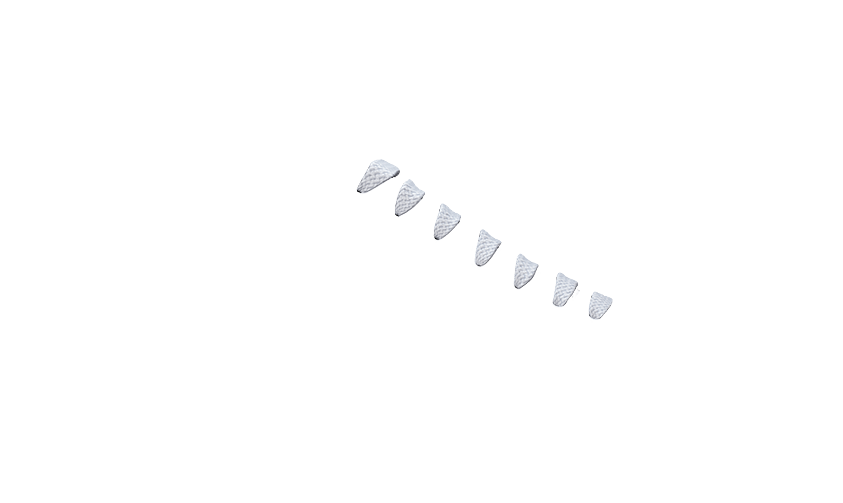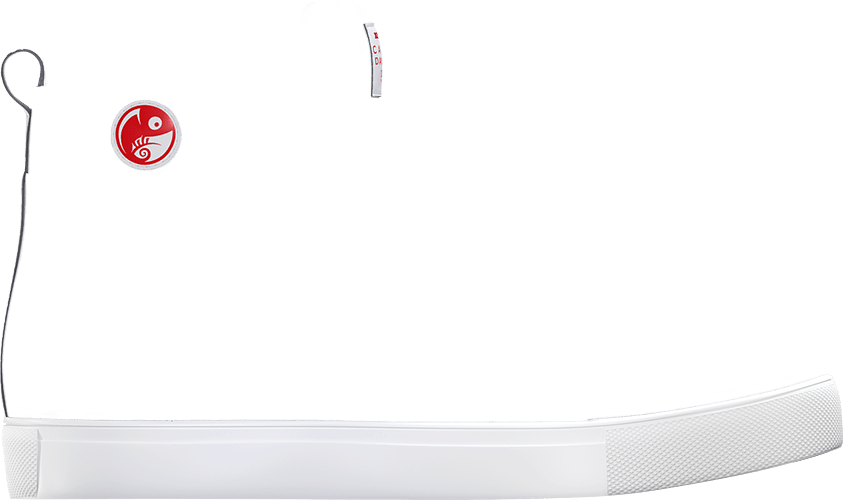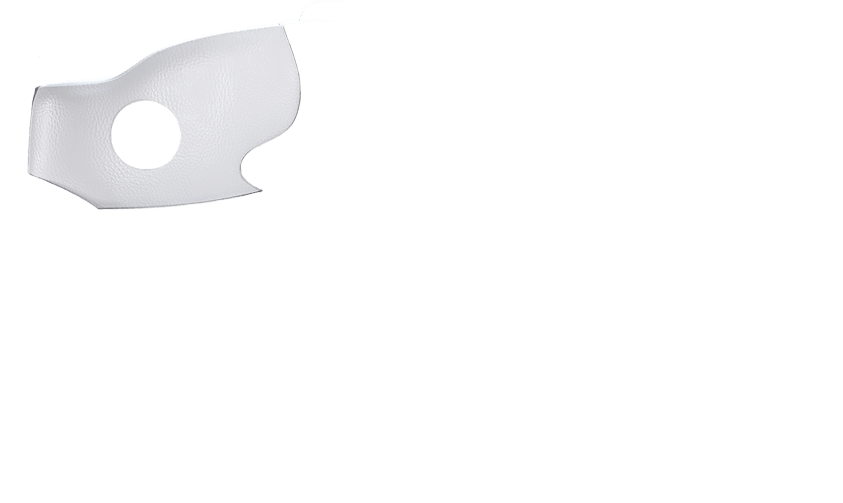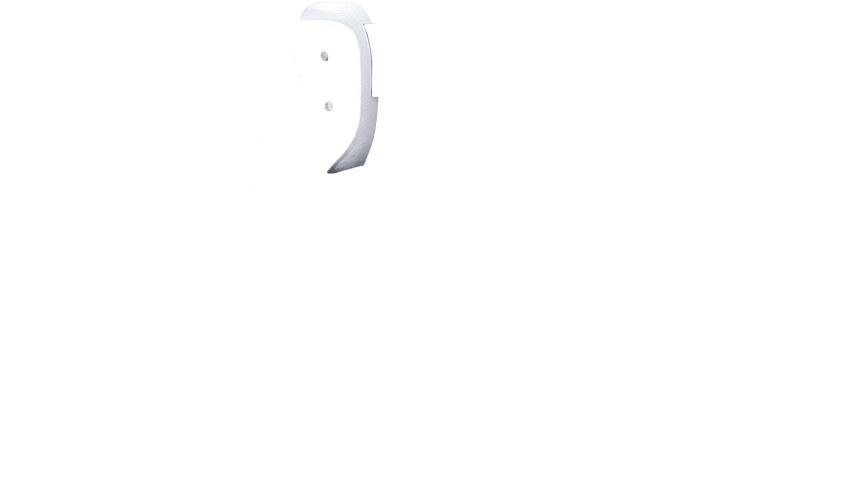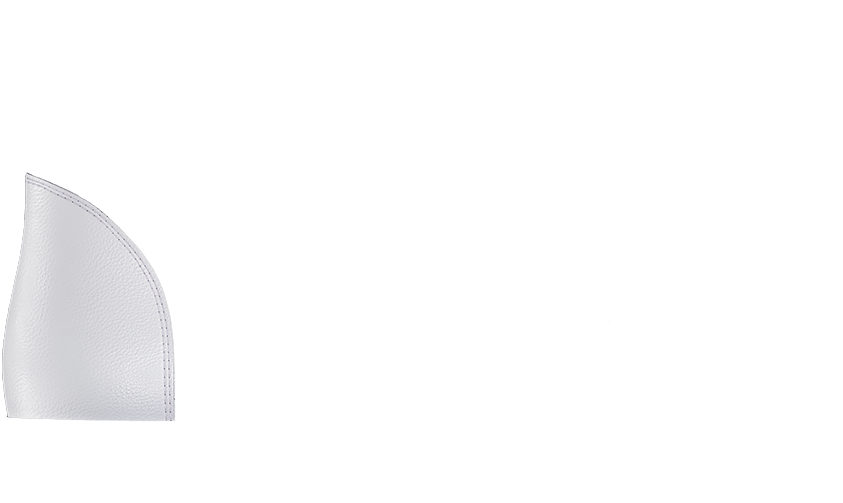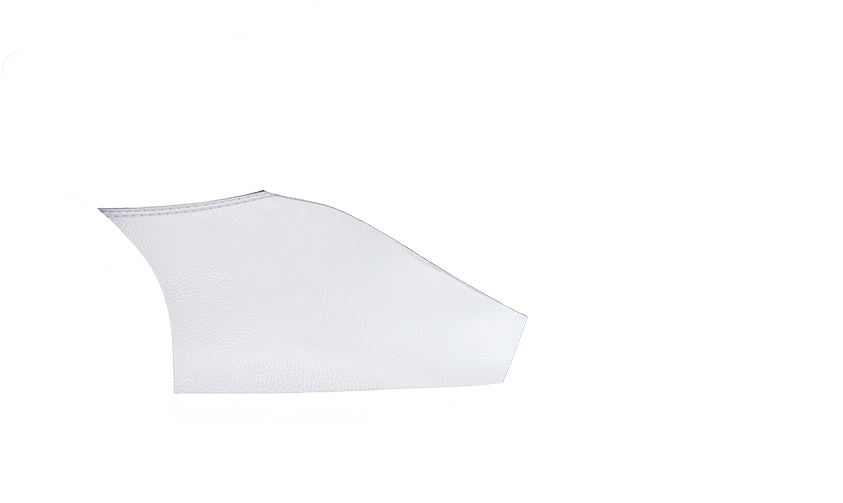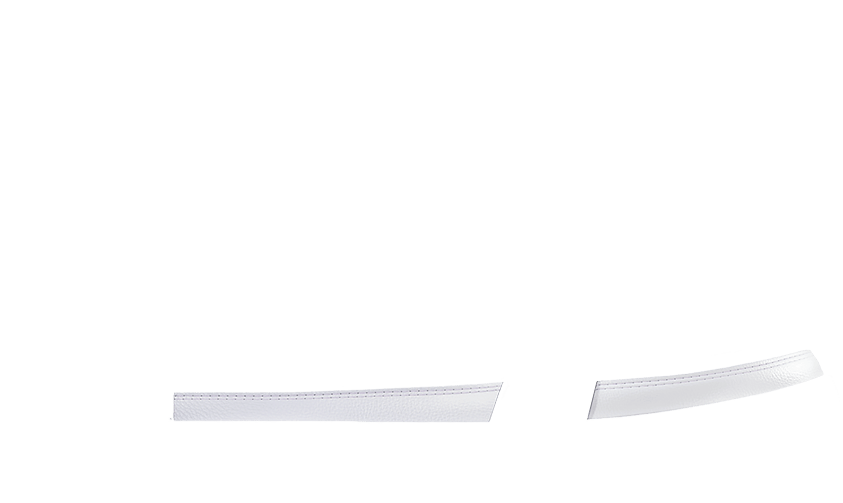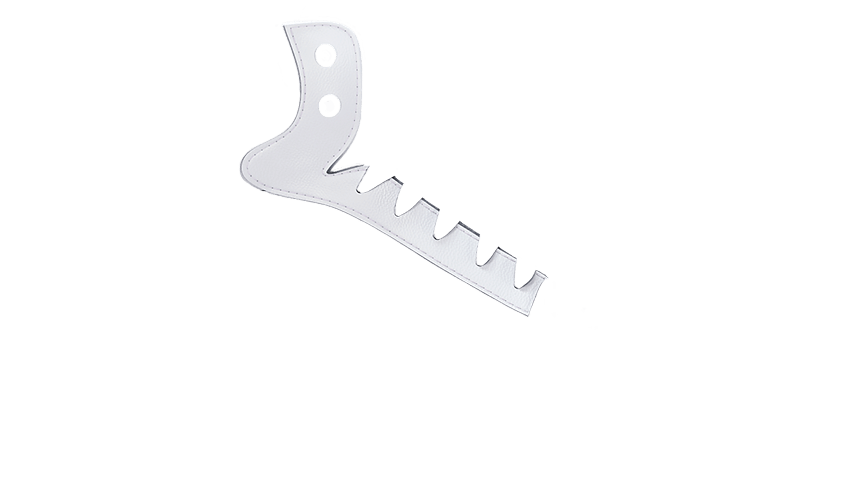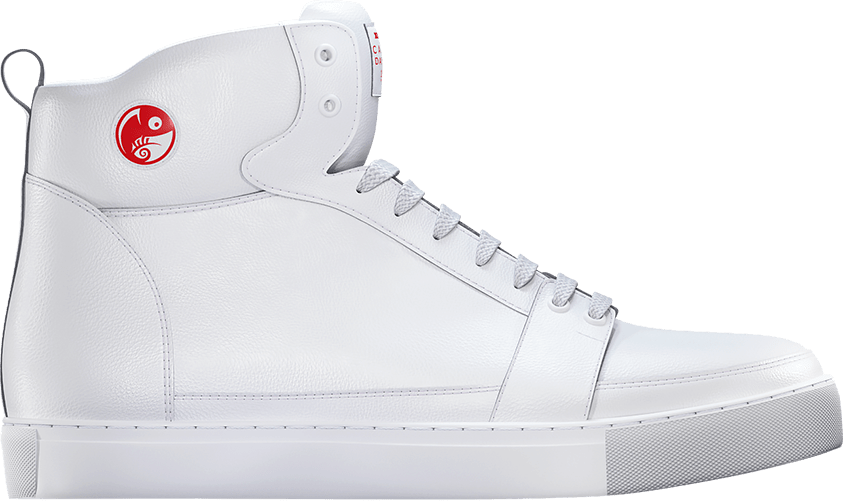 Sock

Quarter stripe 1

Laces

Lower eyelets

Sole

Thread stitching

Detail 1

Tongue

Lining

Detail 2

Quarter

Quarter stripe 2

Quarter stripe 3

Top eyelets
Choose a material:

Leather

Suede
Choose a material:

Fur

Wool
Choose a color:


































Your pair of shoes
Shoes designed by you are made within a week.
Then we pack it and send to your nearest post office all over the world.
Price : 138$
Price : 167$
Please select the substrate material. The price depends on it.